Axminster Tools has been passionate about woodworking for over 50 years, and we want to continue sharing that woodworking passion with you. You can trust that Axminster Tools online courses have the most up-to-date information, in-depth teaching and many handy tips to help you achieve the best you can.
Courses are easy to access, easy to follow with online bitesize videos, presented by world-renowned experts to help you advance your woodworking skills further. You'll get all this plus access to a private community forum for your course; use it to ask our expert tutors questions, share your knowledge with your fellow students or just show off your new creations!
So nurture your creativity and build your skills with the guidance of professionals through Axminster Tools courses.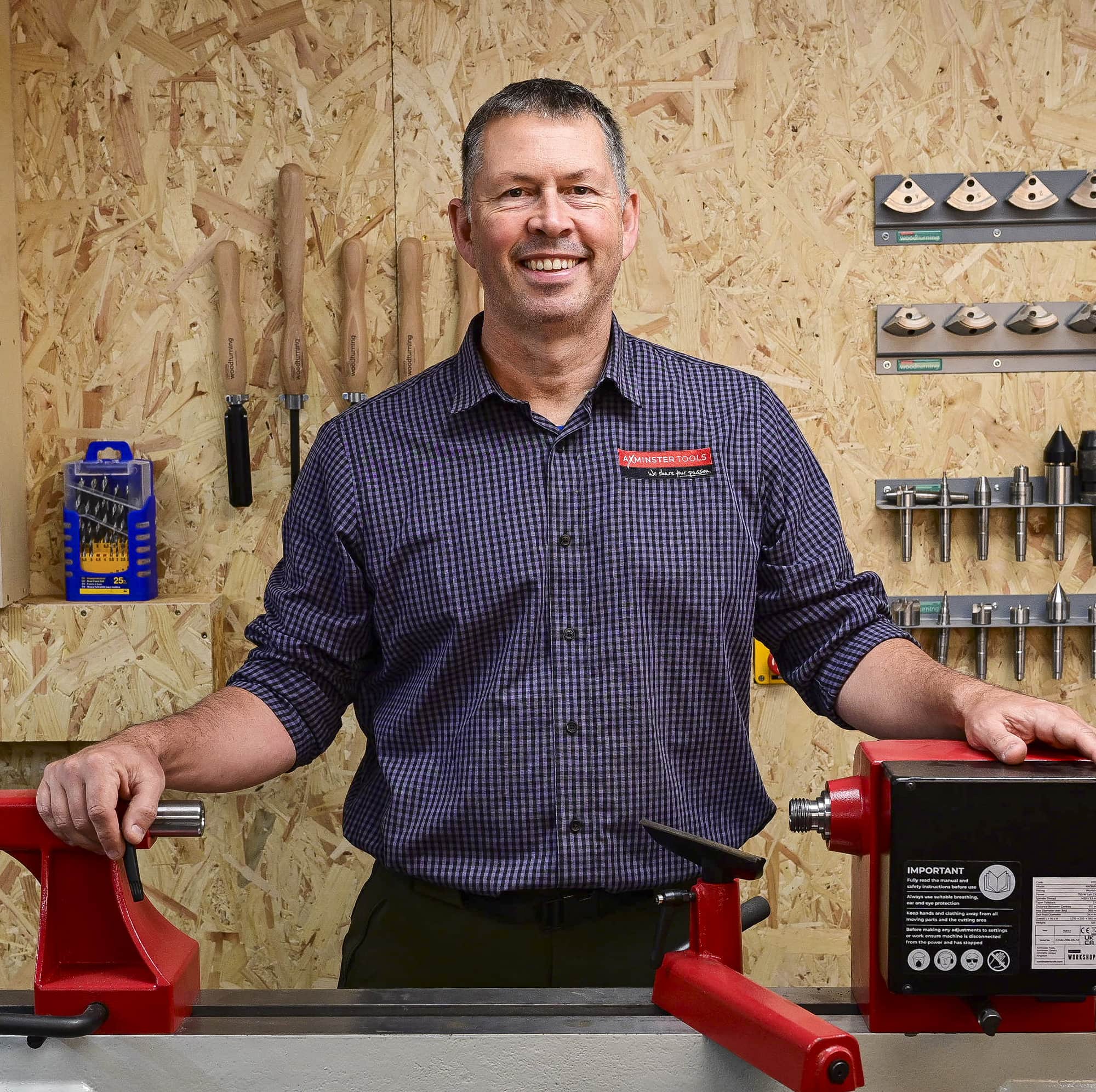 Colwin Way RPT

Colwin Way's woodturning career spans almost 40 years with many of those spent as a woodturning tutor with Axminster Tools. His interest in woodturning started at school and he has been turning ever since, with woodturning taking Colwin to 10 different countries and 26 US states, demonstrating his skills. He joined the Register of Professional Turners in 1998 and he is a regular contributor and guest editor of Woodturning Magazine.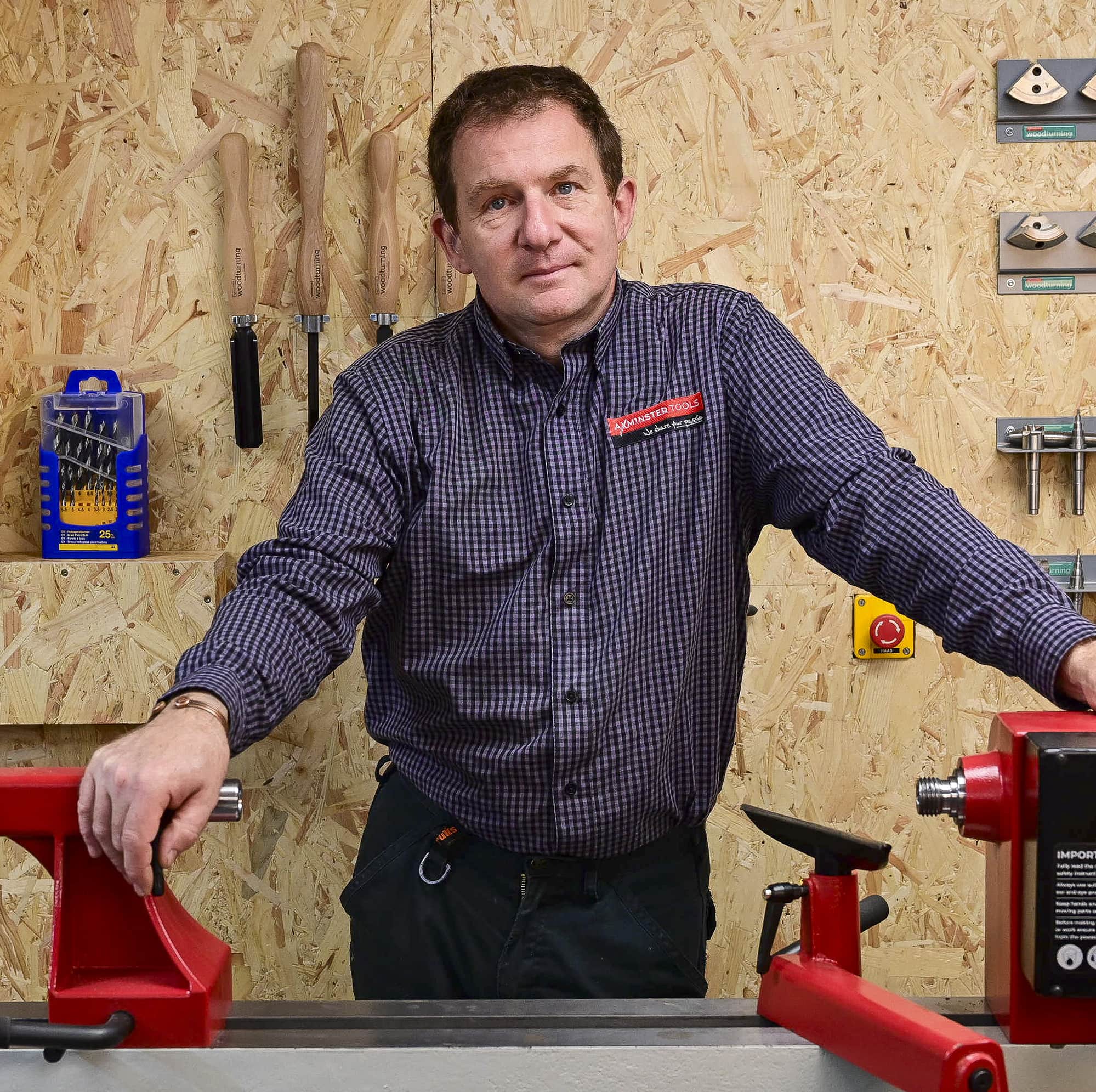 Jason Breach RPT

Jason Breach has nearly 40 years experience as a woodturner. Introduced to the lathe at the age of 12, he soon discovered box turning, which later became one of his signature pieces, earning him critical acclaim the world over. Jason continues to travel the world demonstrating and tutoring woodturning to students of all abilities. Jason is a proud member of the Register of Professional Turners.


When they're not turning, Jason and Colwin can both be found on Axminster Tool's YouTube channel, Woodworking Wisdom. Here you'll find them, and the rest of the team, sharing their knowledge and passion for all things woodwork as well as project ideas, tips and live demonstrations.